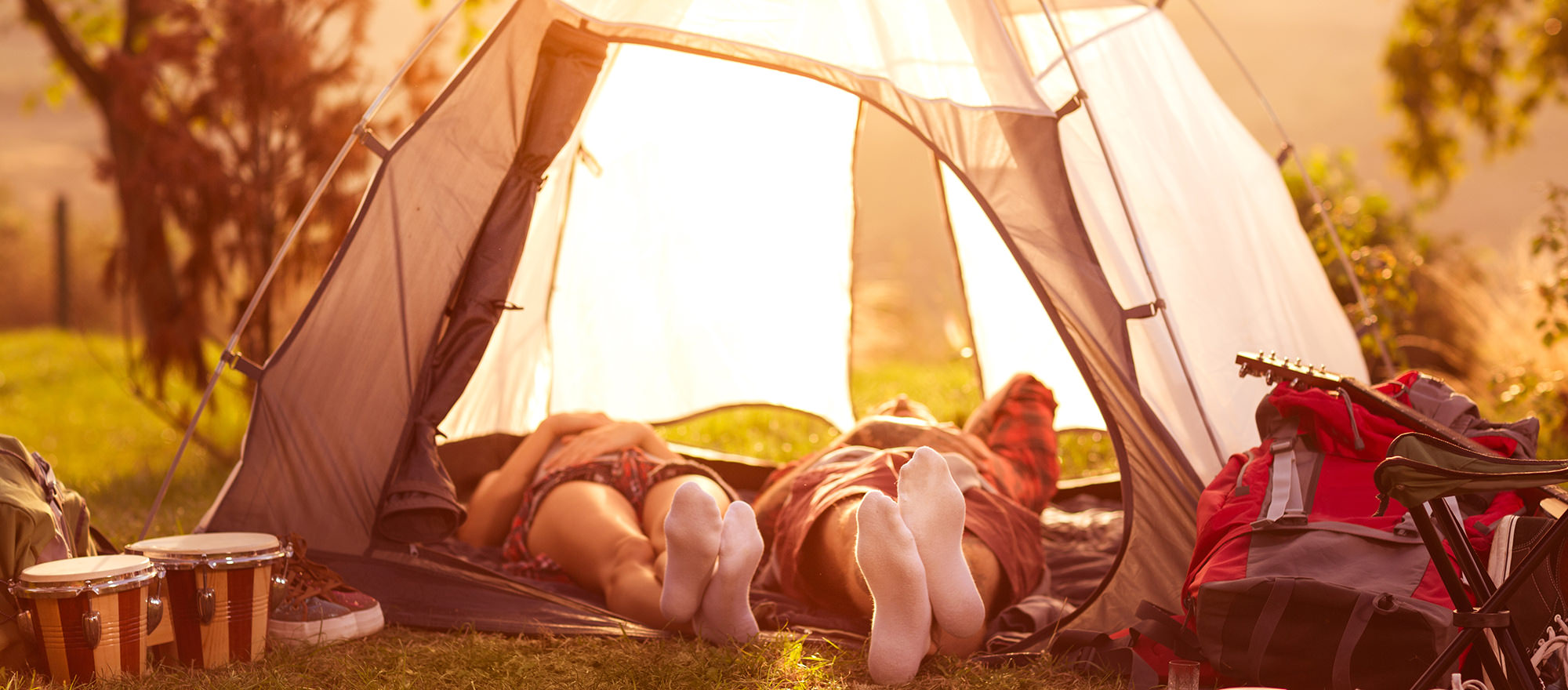 Here are the 6 things to ensure you take when travelling with a CPAP Machine.
Ongoing use of a CPAP (Continuous Positive Airway Pressure) machine plays a crucial role in the overall effectiveness of obstructive sleep apnea therapy, which means that sometimes, you will need to take it with you when travelling.
Living with sleep apnea can be difficult enough without all of the extra hassles associated with travel. However, what many people may not realize is that traveling with a CPAP machine is much easier than you think.
Treatment While Travelling
Being on sleep therapy shouldn't stop you doing the things you love.
In fact, whether you're camping, going on a road trip, or travelling overseas, transporting and using your machine while you're away is simple so long as you bring the following items along for the ride.
(1) The Device Itself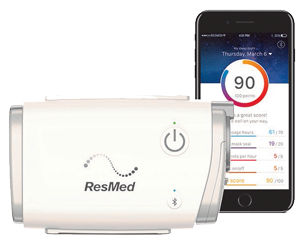 CPAP machines like the ResMed AirMini are small, lightweight and come with a protective carry case to make it far more portable. With a standard universal power supply, the ResMed AirMini sleep apnea machines can be used throughout the world and even on an aeroplane, ensuring convenience. Just make sure that the equipment is stored properly so that it is not at risk of any damage.
(2) Power Adapters
The universal power supply can adapt to the different voltage standards of overseas countries, however you must bring an adaptor with you to ensure that the plug can be inserted into the wall, wherever you may roam.
(3) Extra Masks
Bringing extra supplies, such as masks, is always a great idea as it means that you are never short should one fail or get lost.
(4) Cleaning Supplies
You must still keep up your regular machine cleaning routine while travelling, so bring along the supplies you need, such as gentle soap. Just before packing, always check that the device is clean and, if your CPAP machine has an in-built humidifier, ensure that the chamber is dry to prevent any water leakage during your journey.
Refer to our previous blog, 5 Tips To Keep Your CPAP Machine Clean, for information on what to bring with you.
(5) Your Prescription and Doctor's Details
Keeping your prescription and Doctor's details with you covers you just in case your machine fails or any of your supplies run out. Your prescription will assist medical professionals in different areas understand exactly what you need to get up and running again, and your Doctor can offer you medical advice.
(6) Know Your Specifications
Similar to having your prescription, knowing your CPAP details such as treatment pressure, mask type and size ensures that you're keeping up your treatment consistency and well informed should you need to search for alternatives.
The Ideal Travelling Companion: The new ResMed AirMini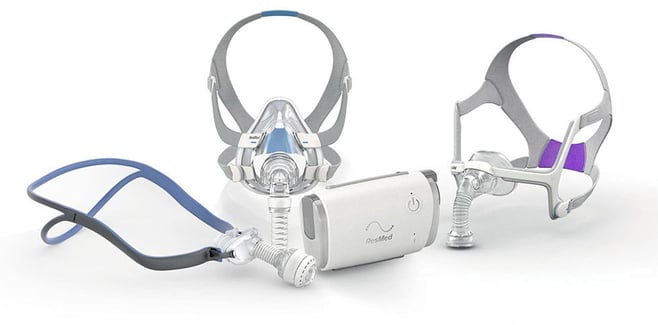 As mentioned, the new ResMed AirMini is perfect for the adventurer not wanting to be held back by their treatment. Representing new heights in patient-centred innovation, the AirMini packs ResMed's clinically proven CPAP technology, comfort and ease-of-use into a sleek and portable device ideal for traveling with you wherever you need to go; because that's how it should be.
For more information about this new device, click here.
Want to know more about CPAP Machines and Accessories?
Understanding the options that are available, how CPAP machines work, and how you can get the best treatment outcomes from them can help you to make the right choice when you're ready to select a sleep apnoea therapy machine.
ResMed's free eBook, 'Your Ultimate Guide to CPAP Machines' will help you to select the right machine by providing you with detailed information on all of your options.