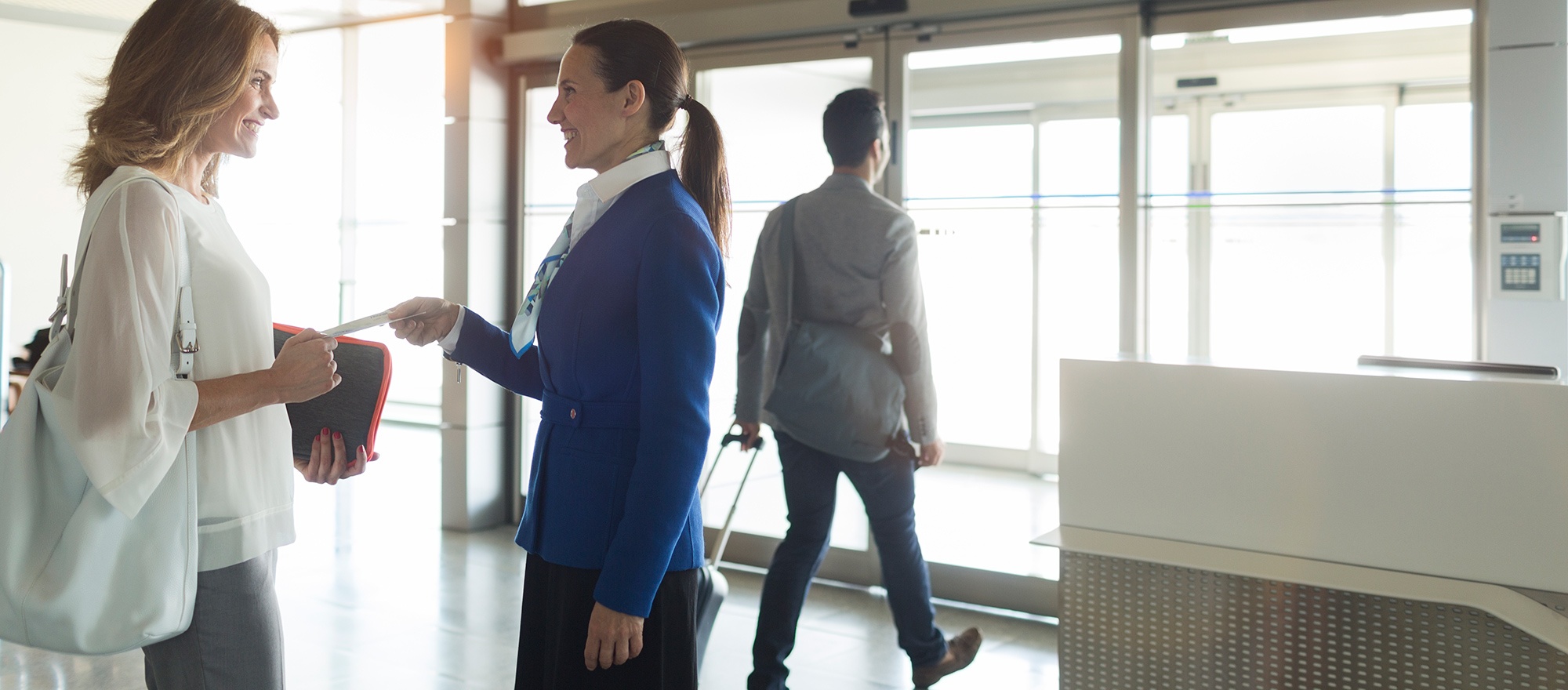 Whether it's interstate or international, your CPAP machine should be on your packing list when you are planning to travel. Here are a few CPAP travel tips to think about before you leave on your next holiday.
CPAP Travel Tips
Use your CPAP machine where ever you are going, even on the plane: Whether you're on a business trip or a pleasure cruise, healthy and restorative sleep is the best way to get the most out of your stay.
Battery and power: When packing your travel CPAP machine, plan to bring a portable battery, just in case you don't have access to a power outlet where you are sleeping. They're great for camping, international or red-eye flights and also come in handy if there's a power outage. The best news is that CPAP travel machines and batteries are getting smaller and lighter all the time.
Transcend have a small travel Auto CPAP machine designed for travelling. It´s one of the smallest, lightest and most portable Automatic machine on the market. It is powered by battery or a power outlet.


ResMed's own portable battery, the lightweight ResMed Power Station II (RPS II), is less than a kilogram. Plus, it offers up to 13 hours# of power while you're flying, camping or elsewhere away from an outlet. These features make the RPS II more powerful than the popular alternative of plugging your CPAP into a car's cigarette lighter and much lighter than lugging around an extra car or marine battery.

The RPS II charges from 0 to +95% in less than four hours simply by connecting it to an electrical outlet, and connects to ResMed's AirSense™ 10, AirCurve™ 10, S9™, Stellar™ and most S8 CPAP machines.
See our full range of batteries and power packs here.
CPAP machine carry-on: If you are flying, we recommend carrying your CPAP machines and supplies with you on the plane. This is in case you want to sleep during the flight or your luggage is delayed or lost. This way, you will have peace of mind knowing your CPAP travel machine is always at hand.
Airline clearance: Print and carry with you a travel clearance form from your airline prior to your flight. This document will ensure that your CPAP travel machine abides by the airline's rules and regulations.

Is this the CPAP system for travel?
Portability is a major factor when it comes to travel, and the size of the ResMed AirMini certainly makes it a major contender when it comes to traveling with your CPAP.
This compact and complete package will impress, whether you are looking for a portable travel CPAP machine or a primary device for your sleep apnea treatment.
For more information about the AirMini and travel possibilities, we've put together a guide about the AirMini here. Check it out!
Inform your airline of your machine's needs: If you are planning to use your machine during your flight and don't have a portable CPAP battery, ask the airline if you can sit close to a power outlet and, if so, confirm what type of power cord or adapter you'll need to plug into the outlet. Adapters can be purchased from our online shop.
Take a medical certificate: Obtain and carry with you a letter from your doctor certifying your need for CPAP treatment.