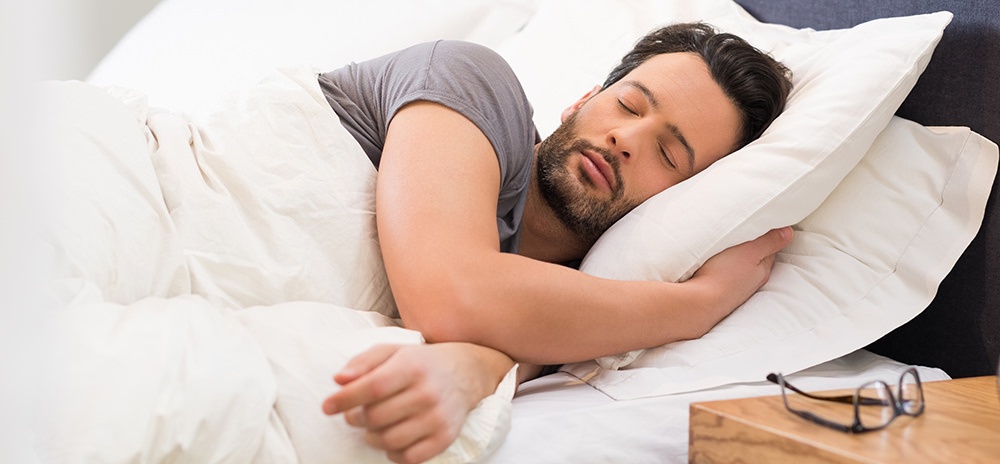 For someone with a sleep disorder or who finds it difficult to sleep at night, that is the million-dollar question.
When you're suffering from a lack of sleep, the natural thing to want to do is catch up on some shut-eye whenever possible.
But have you ever considered that your attempt at an afternoon power nap may actually be hindering your nighttime sleep?
Trying to restore sleep debt
Based on a national survey of insomnia symptoms, it has been estimated that 13 per cent of Australians aged 20-59 years are affected by at least one symptom of insomnia often or always, together with excessive daytime sleepiness.
Perhaps it's due to many being shift workers and erratic hours might be leading you to want a daytime doze.
However, for someone with a sleep disorder, you should only nap if absolutely necessary. Naps can also interfere with your ability to sleep at night and throw your sleep schedule into disarray.