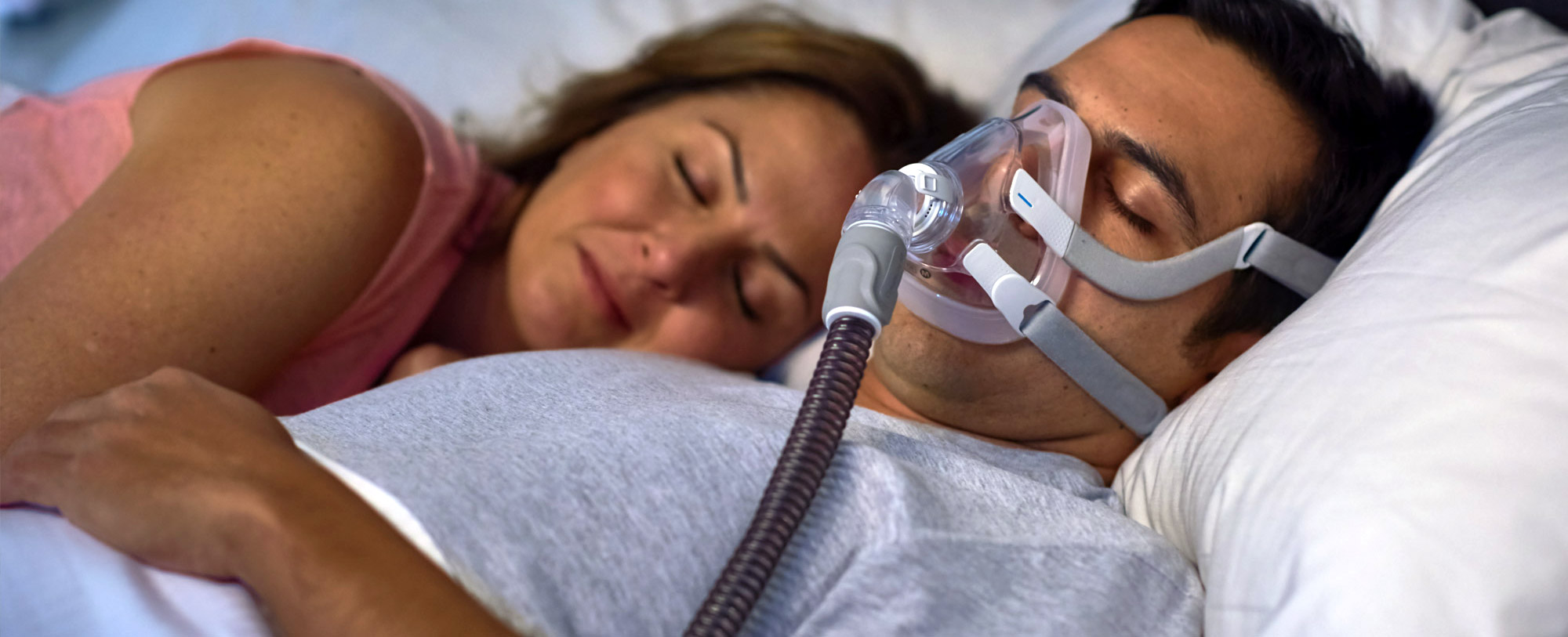 ---
According to ResMed, their new AirFit 20 range of CPAP masks are designed to 'easily fit them and everyone in between'. What's made them so confident? We take a look at their new AirFit N20 nasal mask and the AirFit F20 full face mask.
Looking for information about ResMed's AirTouch F20 foam cushion full face mask? Read our hands on guide.
THE AIRFIT MASK HISTORY:
Having been in the sleep apnea game since 1989, ResMed have developed an extensive catalogue of CPAP masks, devices and accessories. Back in 2014, their first range of AirFitTM masks delivered the AirFit F10 (Full face mask), AirFit N10 (Nasal mask) and AirFit P10 (Pillow Nasal mask).


With their new AirFit 20 series, ResMed have delivered new options for nasal with the AirFit N20 and for full face with the AirFit F20.
THE MASKS:
Both the N20 and F20 provide an intuitive mask system. Lovingly packaged and presented (arriving in a compact and sharply designed box), the AirFit N20 and AirFit F20 are full of innovations designed to make for an easier therapy experience.

For example: on both masks a pair of magnetic clips should make it quite easy for you to fit and remove the mask. A 'quick-release' elbow means you can easily disconnect from therapy without having to remove the whole mask.

THE MASK CUSHION: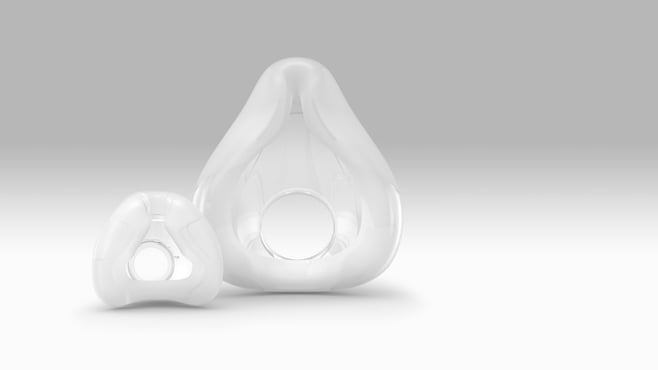 It isn't actually until you try the masks using therapy that you start to see the fit and seal innovations ResMed has designed into their masks. Both nasal and full face masks are equipped with what ResMed have dubbed InfinitySeal' cushions.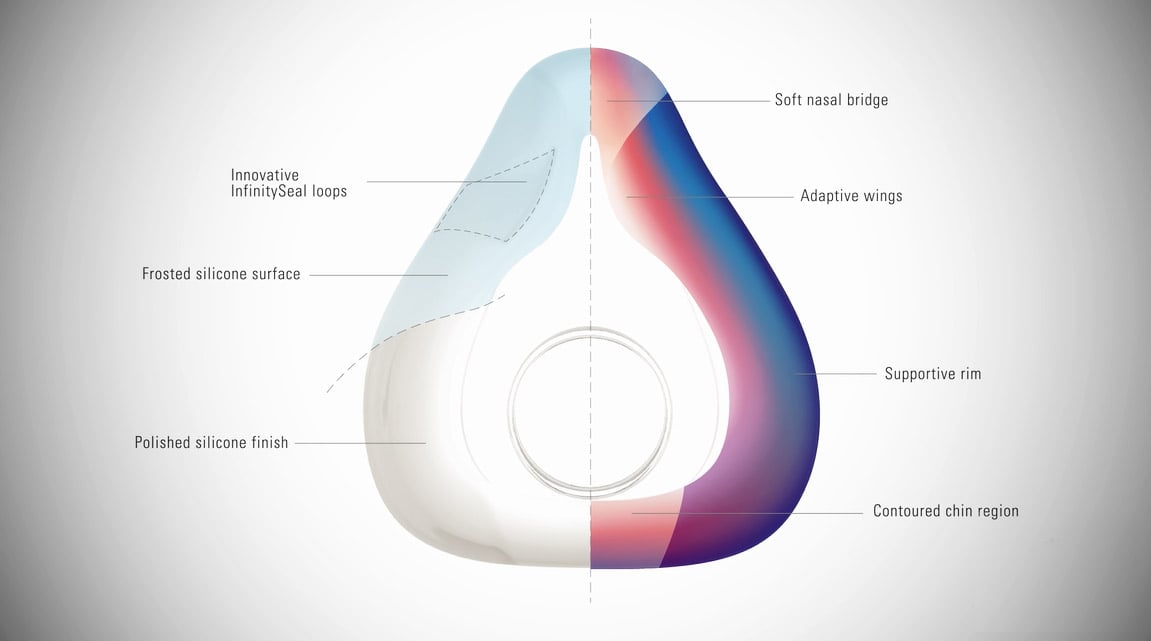 The mask's InfinitySeal' cushion is different to ResMed's usual 'dual-wall' cushion design. The curved cushion wall (anchored in place by two simple loops) captures the air of your therapy device and uses it to gently inflate the cushion against the skin – this should ensure a comfortable and remarkably secure fit that is designed to seal to your facial profile.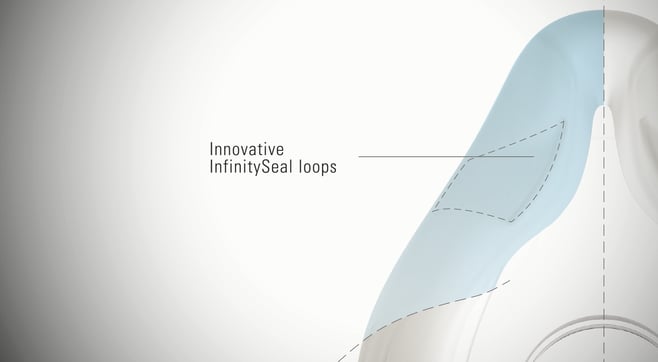 If it weren't for the two loops, you could imagine the cushion would blow out or might become unseated. Conversely, if there were more attempts at anchoring the cushion wall, it wouldn't be able to inflate or fit different faces. It's a nice balancing act.
THE MASK HEADGEAR:
ResMed again is offering both masks with coloured trimmed headgear.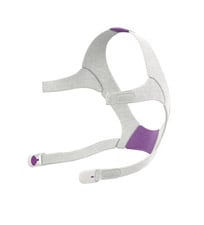 The purple trimmed headgear adds a feminine touch for the AirFit™ For Her. Both the For Her masks, nasal and full face, are available in sizes of Small and Medium to meet your needs of a smaller facial structure.
The AirFit 20 masks are also are available in blue.
THE VERDICT:
It's a very attractive combination of features. Taken on their individual own merits, the new design features and new cushion technology should be a cause for intrigue. Put together, they make for a full face or nasal mask system that could really be something special.

Even if you're already happy with your existing CPAP mask, you'd be well advised to see if AirFit F20 or N20 offers a better fit for you.
---
READY TO SHOP?
Shop online using the links below or call 1300 69 2727 to book a complimentary fitting at one of our locations.