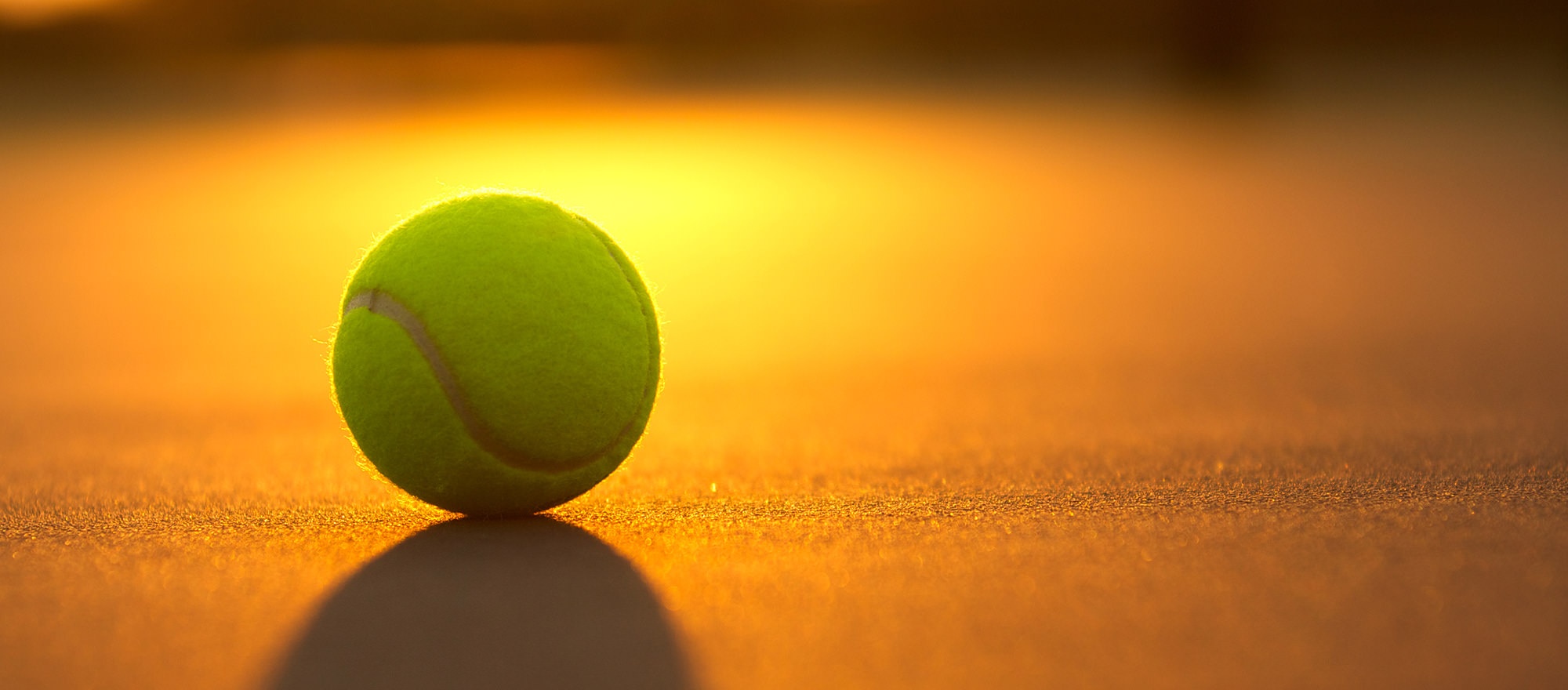 Heard about the old wives tale that says to sleep on tennis balls to prevent snoring? We've taken a closer look at this.
One of Australia's iconic sporting events — the Australian Open — is on this month at Melbourne Park.
It will be a two week spectacle as the world's best tennis players compete to win the first Grand Slam event of the season.
The Australian Open is known for creating champions under the toughest conditions – with searing temperatures, late nights and incredible public and media scrutiny it's easy to see how even some of the world's best athletes could lose a little sleep at night.
And as many of us know, a lack of sleep isn't ideal when trying to reach peak performance.
Many Australians can attest to the detrimental impact of poor sleep. In some cases, poor sleep is caused by snoring, and this brings symptoms like1: daytime fatigue, sleep-deprived partners and irritability among them. For chronic snorers, about 15% of Australians2, and their partners this can be a daily reality.
So what is the connection between tennis balls and snoring?

When it comes to treating snoring and sleep apnea one old wives' tale suggests that sewing a tennis ball to the back of a pajama shirt will force a person to sleep on their side, thereby opening their airways and reducing snoring.
This hardly sounds like a recipe for a restful night's sleep! The tennis balls are meant to literally stop a snorer from sleeping on their back and to change their body position. As if they haven't suffered enough already!
While it's easy to poke fun at the dubious 'tennis ball solution', snoring and sleep apnea is a serious health issue impacting the lives of many Australians.
Research also shows that correct treatment can reduce or even eliminate this risk3. A separate national study4 found that sleep disorders cost Australians $5.1 billion per year.
Snoring and sleep apnea are real problems needing real solutions, not home remedies or tennis balls.
Say "no" to tennis balls in bed!

Thankfully, there are solutions that promote long-term body position changes that will reduce snoring without the discomfort of a tennis ball.3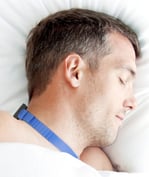 For example - The Night Shift sleep positioner, available through our online shop, is a non-invasive device that uses gentle vibrations to gradually shift a snorer's body position from their back to their side, taking pressure off their nose, mouth and lungs and reducing their snoring3.
The Night Shift sleep positioner can delay its start so you can still fall asleep on your back - if that's what you prefer. It then gently "nudges" you onto their side.
If you are a snorer or suffer from sleep apnea, Night Shift also records how efficiently you slept so you can review your sleep and how quickly you responded to its positional feedback. Importantly, Night Shift offers insightful data into how often and how loudly you snored. This allows you to develop a plan that will reduce your snoring.
Let's leave the tennis balls where they belong — on Centre Court at the Australian Open. Treating snoring and sleep apnea requires proper, long-lasting solutions. Seriously though, the Night Shift is here and may offer genuine relief: now the ball is in your court.
Do you know someone who could use a Night Shift?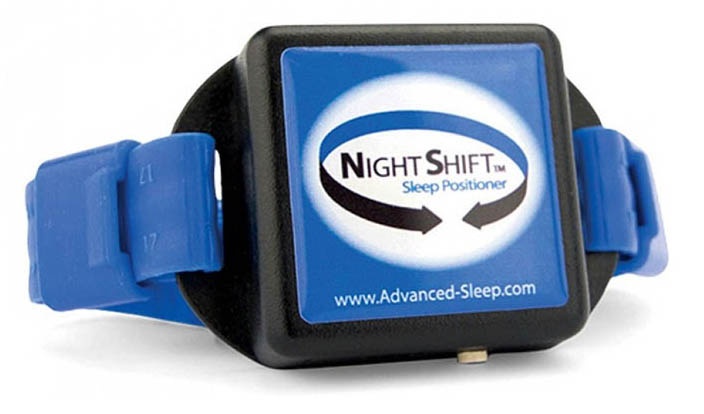 If you know someone who snores, suggest they take a look at the Night Shift and speak to their doctor about whether this might help. When you are ready to use one, we have the Night Shift available for purchase via our online store.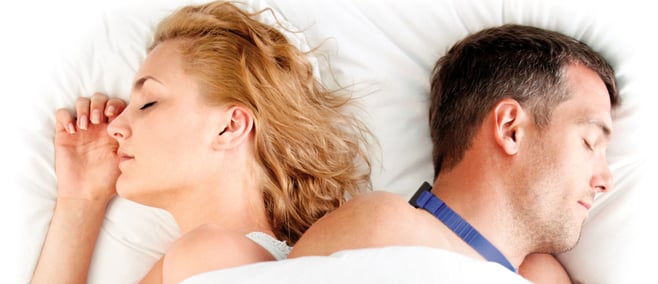 References:
Reawakening Australia. Sleep Health Foundation http://www.sleephealthfoundation.org.au/pdfs/news/Reawakening%20Australia.pdf
Snoring Fact Sheet. Sleep Health Foundation. http://www.sleephealthfoundation.org.au/fact-sheets-a-z/198-snoring.html
Assessment of a Neck-Based Treatment and Monitoring Device for Positional Obstructive Sleep Apnea. Journal of Clinical Sleep Medicine http://www.aasmnet.org/jcsm/ViewAbstract.aspx?pid=29591
Public Health Implications of Sleep Loss: the community burden. Medical Journal of Australia. https://www.mja.com.au/journal/2013/199/8/public-health-implications-sleep-loss-community-burden