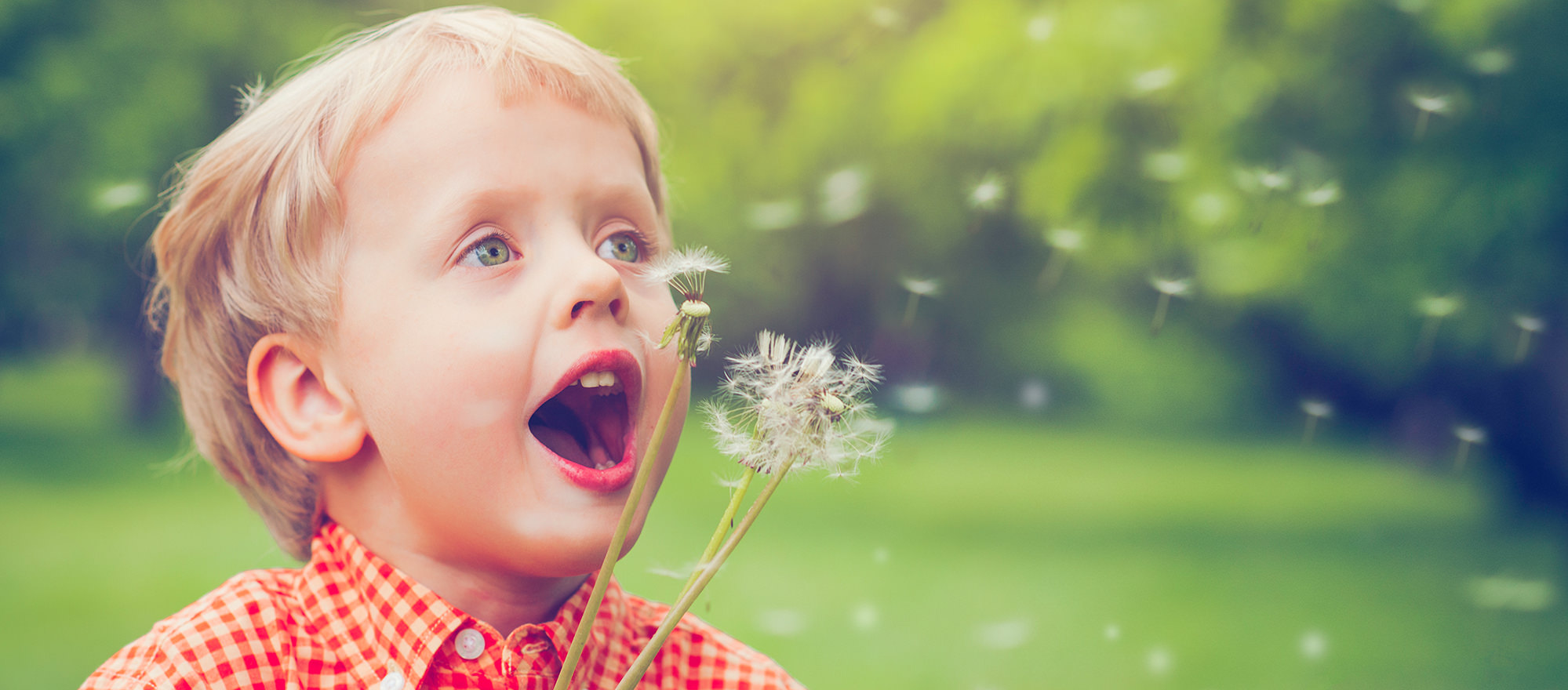 When it comes to those with sleep apnea and using a CPAP machine, dealing with allergies can raise a few questions. For most people that just means a quick stop at the chemist on the way home to get some everyday allergy medicine. But for those with sleep apnea, it's always good to make sure you're ready with these 4 tips when using a CPAP machine. These tips are also useful for those you if you are using a CPAP when you have a cold:
1. If you have allergies, try CPAP humidification
If allergies are attacking your nose, it can feel more irritated when it has to warm up all that incoming CPAP air. Using a CPAP machine humidifier can help when you have allergies by sharing your nose's job of warming that air, making you feel more comfortable and relaxed. The CPAP humidifier can also help if your allergies cause you to have congestion, dry mouth or cold-like symptoms without a fever.
2. Adjust your own humidification
If you have a ResMed AirSense 10™ machine or a Philips Dreamstation, your climate control settings will provide the best protection against rain-out (an uncomfortable condition in which humidified air cools too quickly and condenses in your mask, becoming water droplets that dampen your face). But some nights, you may want more control over your humidification, especially if you have allergies, get a cold, etc. Fortunately, setting your own humidity and temperature settings on these machines is easy.
Get your CPAP therapy back on track!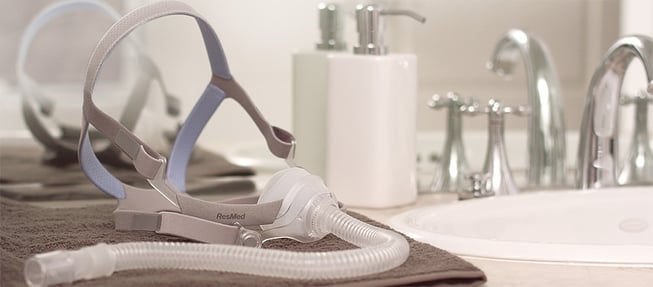 Do you feel like your CPAP treatment is going nowhere? Having issues with your equipment or comfort? We would like to invite you to your nearest CPAP Australia store where our experts will talk to you about your personal experience with CPAP and give you some great advice to get you back on track again.
As a bonus, we can also clean and check your existing CPAP equipment to ensure you get the most out of your therapy.
3. Check your CPAP air filter
Check your CPAP machine's air filter year-round for dust buildup, and replacing it at least once a month, as needed. This is worth emphasising in October and November when more particles both in and outside your house can find their way into your filter. Refer to our CPAP Filters shop category page for how often you should replace your fillters.
4. Still congested? Consider a full face mask
If you're using a nasal or a nasal pillows mask and have nasal allergies with stuffiness and congestion, you may find a full face mask easier to breathe through when your allergies flare up – especially if you also have a deviated septum. This is one of the reasons some people prefer using a CPAP machine with two masks. Ask us if a full face mask could help you during your allergy season.
Sleep better with a more comfortable CPAP mask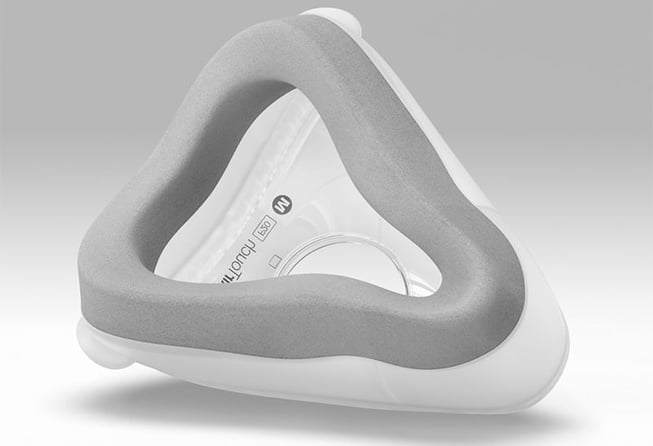 The recently launched ResMed AirTouch F20 is designed to be light, unobtrusive and easy to use. It is the first ResMed mask to use UltraSoftTM memory foam cushion technology for the perfect blend of comfort and performance.
But it's not just about the foam. The AirTouch F20 delivers you unprecedented comfort even at high pressures, by featuring a breathable vented seal and quick release mechanism.
Thinking about purchasing a new CPAP machine? We have developed a guide to help you to understand what you need to look at before you make a decision. Download it here.