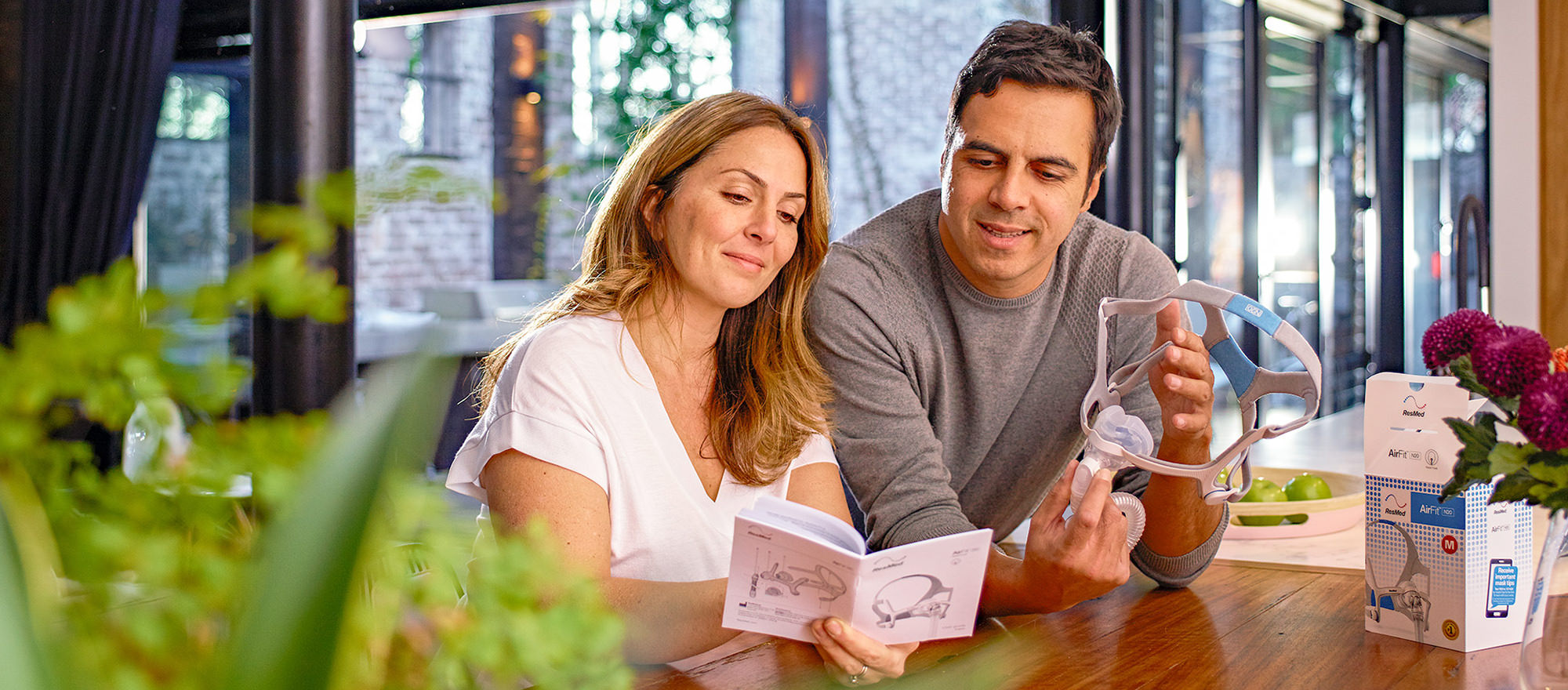 There are many different types of CPAP masks - sometimes you need to try out a few to find the right one. And sometimes it may not just be one mask. In some situations, people choose to have two CPAP masks that they use alternately.
When it comes to knowing what's best for your circumstances, it's important to understand what to be aware of when testing two masks.
To help with environmental allergies or a cold: If you're using a nasal or a nasal pillows mask and have nasal allergies with stuffiness and congestion, you may find a full face mask easier to breathe through when your allergies flare up – especially if you also have a deviated septum.
To take pressure off sensitive facial areas: Different masks rest on different parts of your face. And sometimes a part of your face could use a rest. Using a different type of mask (i.e. a nasal pillows, nasal and/or full face) could give relief to a sensitive area.
During recovery from facial surgery: If you are planning to have surgery done on a part of your face that your CPAP mask touches, talk to your equipment supplier right away about getting fitted for a mask that doesn't touch that area during your recovery period.
Back-up CPAP masks: Having two masks on hand provides you with a back-up if something were to happen to one of them… especially just before you are about to go to bed at night or on a public-holiday when shops are closed.
Get your CPAP therapy back on track!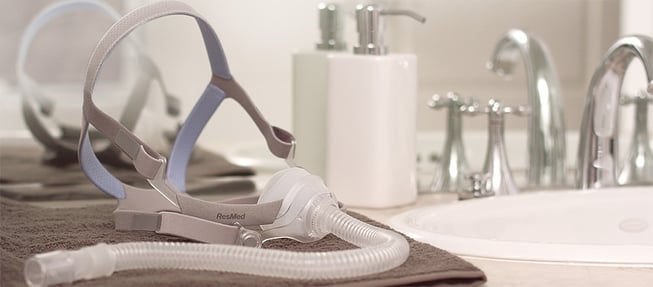 Do you feel like your CPAP treatment is going nowhere? Having issues with your equipment or comfort? We would like to invite you to your nearest CPAP Australia store where our experts will talk to you about your personal experience with CPAP and give you some great advice to get you back on track again.
As a bonus, we can also clean and check your existing CPAP equipment to ensure you get the most out of your therapy.
Be aware:
Never sacrifice treatment quality: If you are thinking about temporarily switching from a full face mask to a nasal or pillows mask, ask us how a chin strap can help ensure that your mouth stays closed while you sleep. An open mouth will cause mask leak and reduce the quality of your CPAP treatment.
Know when to replace each of your CPAP supplies: In addition to proper cleaning and storage, be sure you know when to replace each of your CPAP supplies including mask parts, machine filter and water chamber.
Softer, comfortable CPAP masks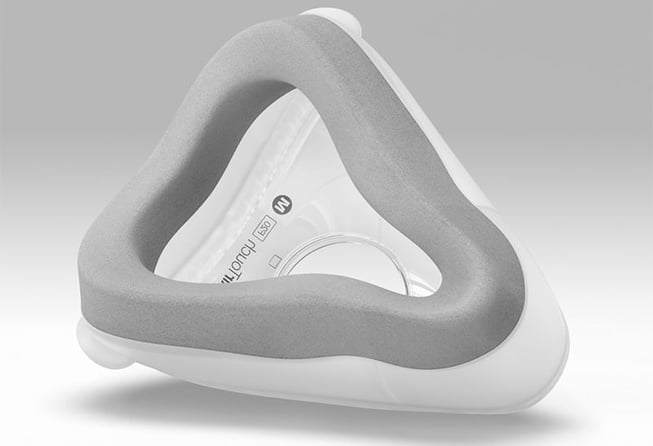 The recently launched AirTouch F20 is designed to be light, unobtrusive and easy to use. It is the first ResMed mask to use UltraSoftTM memory foam cushion technology for the perfect blend of comfort and performance.
But it's not just about the foam. The AirTouch F20 delivers you unprecedented comfort even at high pressures, by featuring a breathable vented seal and quick release mechanism.
Thinking of starting CPAP treatment, but still aren't sure?
When it comes to treating sleep apnea, there are plenty of options online that claim to have the best solution, which is why we have created the ebook 7 Ways to treat sleep apnea. This ebook has been created to provide you with a simple guide that explains the different methods available to treat your sleeping disorder. Download it today.